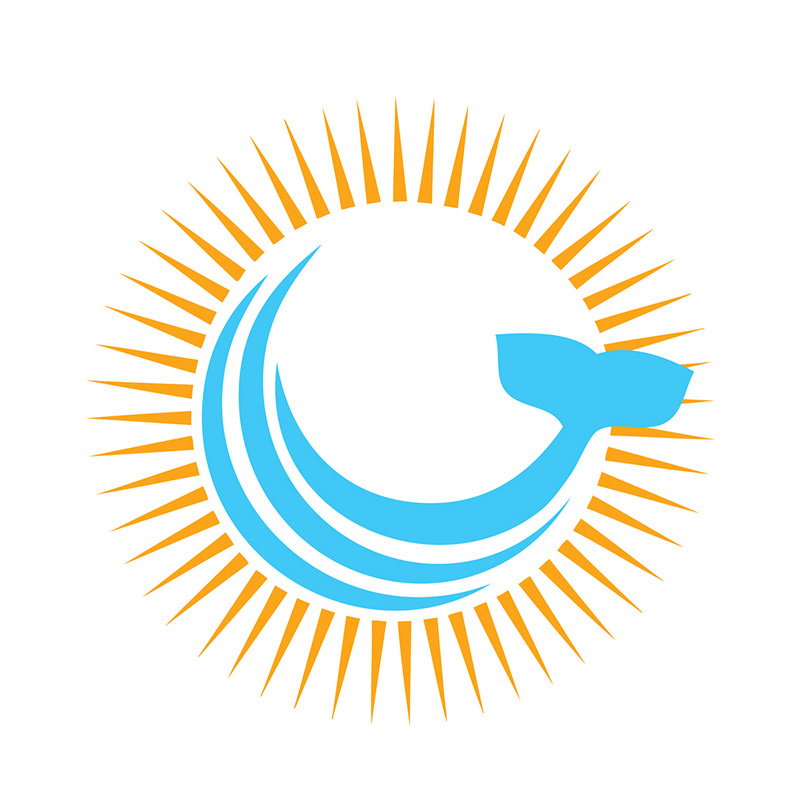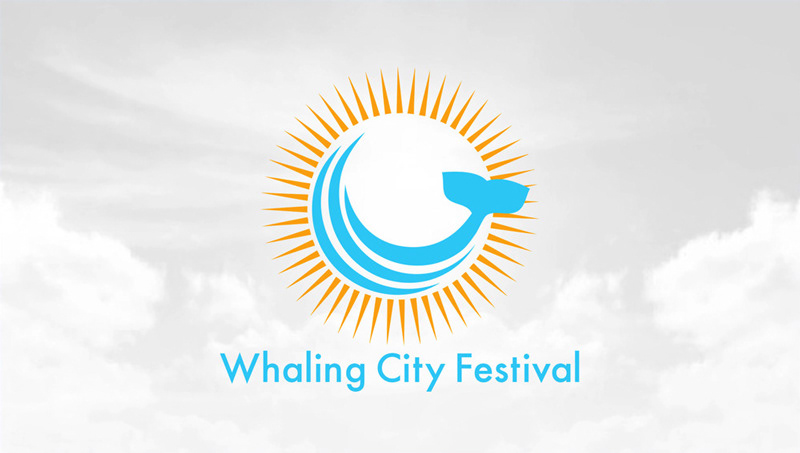 Whaling City Festival
The Whaling City Festival takes place every July at Buttonwood Park in Historic New Bedford, Massachusetts. For decades, this festival has been attracting over 100,000 people, every year, from all over the east coast. The abstract form, in the center of the logo, creates a vision of waves for an ode to the legendary fishing industry that New Bedford has. The sun rays vibrate and give you the feeling of Summer and warmth which has always been associated with this festival. The bright color scheme matches that of Summer fun. I chose Futura for the typeface because it goes smoothly with the sharp and pointed strokes of the logo.
Drone Strike Database Project
The UMass Drone Database Project is focused on exploring the casualties inflicted by US drone strikes in Pakistan by analyzing various media reports from both Pakistani and Global Newspapers. This database has been used to support articles published by its developers, Avery Plaw, Matthew Fricker and Brian Glyn Williams. Each strike has been recorded and examined by the three aforementioned specialists to ensure strict adherence to their methodology. The design of the icon is based on a blueprint of an actual drone. The UMass Drone Database Project focuses on the targeted killings by drones, which is why the icon is placed within a target-like form.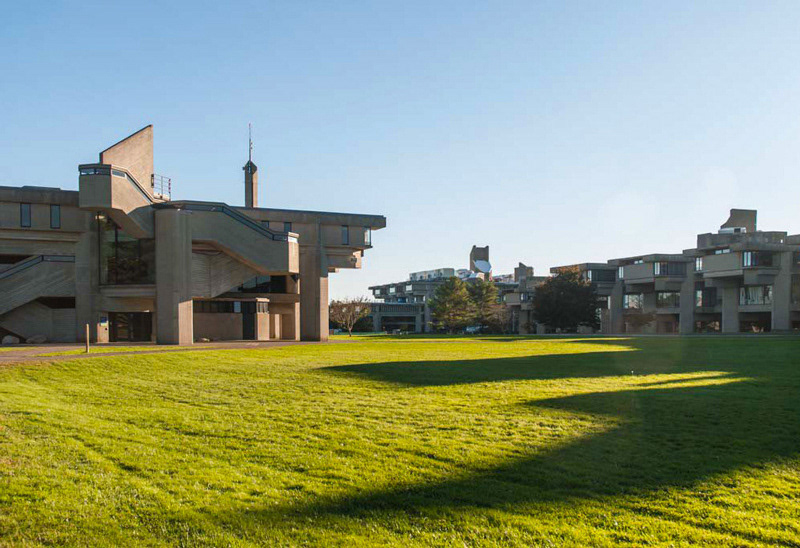 UMass Dartmouth's Online and Continuing Education Program and Student Portal
University Extension was designed for students who are primarily looking to complete their degree or to earn one online, through programs that revolve around their lives. The icons located on the homepage were designed to represent both online and on-campus programs. The online icon is obvious, while the on-campus icon is an homage to the architecture of the University—originally designed by renown architect, Paul Rudolph.